IGW Ingenieurgesellschaft Weferlingen mbH

Platz der Jugend 5
D-39356 Weferlingen
Phone +49 (0) 39061 983-0
Fax +49 (0) 39061 983-133

www.igwmbh.de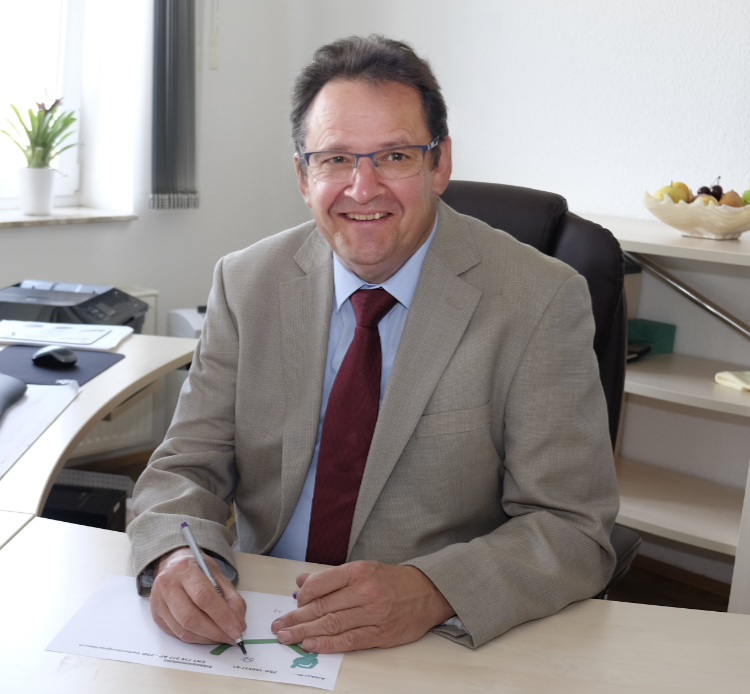 Managing Director:
Dipl.-Ing. Hans-Joachim Kaiser

Authorized Signatory / Production Manager:
Elke Steinicke
VAT No. DE198060138
Tax No. 105/106/02469
Amtsgericht Stendal (district court)
HRB 111110 (company registration)
Responsible for content:
Dipl.-Ing. Hans-Joachim Kaiser
Concept and design:
IGW mbH
Copyright
The layout of this entire website including all information, text and graphics is protected by
copyright. Any commercial use is prohibited and will be prosecuted.
Liability disclaimer
IGW mbH hereby distances itself expressly from the content of all webpages linked from this website and
has no right of ownership over such content. This statement applies to all links shown on this website.